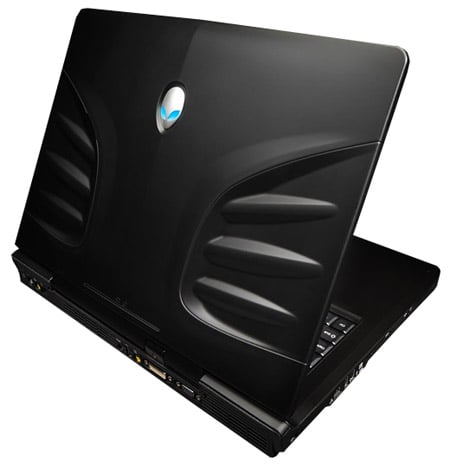 We have now extended our range of maximum cover, cheap laptop and PC insurance products to cover Alienware computers.

Alienware produce high performance notebooks, laptops and desktop workstations, all of which are high value, high specification computers. Unfortunately this high value makes them attractive to thieves.

Give yourself maximum peace of mind by insuring with out cheap laptop insurance policy.